Delineating responses of southern Ocean ecosystems to climate change
On February 15th, 9 Belgian researchers will set sail for Antarctica. Led by Bruno Danis, researcher at the Marine Biology Laboratory of the ULB Faculty of Sciences, they will leave Ushuaïa (Argentina) and arrive in the Antarctic Peninsula (Grandidier Channel), during the month of March. Originality of the mission: the researchers will be using a sailboat as a research platform! This mode of transport has a limited environmental impact and will allow, thanks to its agility, to reach understudied areas.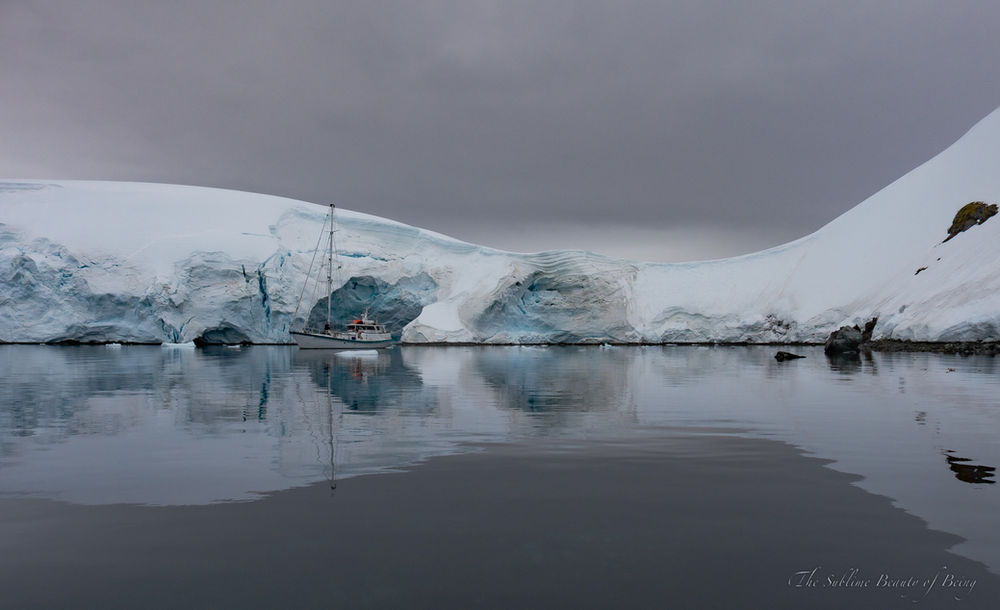 The aim of the "TANGO1" mission is to observe the responses of Antarctic marine ecosystems to climate change, particularly at shallow depths. As climatic changes are prominent and intensifying in polar regions, dramatic shifts in structure and function of ecosystems may take place and will be difficult, if not impossible, to reverse. The ongoing debate at the level of the IPCC and SCAR highlights the lack of knowledge on different thresholds and different ecosystem states, their habitability and stability, and whether they are true alternate states of the same system. It is also unclear to what extent transition points are thresholds, while this knowledge is crucial in ecosystem management to sustain habitability in the long term in a context of global change and for the protection of biodiversity and ecosystem services as part of the natural environment. By investigating ecological thresholds at different levels of organization, including species, species interactions, populations, processes and functions, and whole ecosystems with a focus on the benthos (organisms living in strict contact with the seafloor), TANGO aims at identifying not only the requirements of habitability, but also the factors that undermine habitability such as the imbalance of the carbon cycle.The researchers will therefore carry out detailed works on biodiversity in different realms, by combining a range of techniques (SCUBA diving, drones deployments, remote-controlled submersible, 3D imaging, isotopic and genetic studies).
This expedition is part of the BRAIN-BE "TANGO" project, funded by BELSPO.
The mission will last until March 19 (return to Belgium).
https://www.instagram.com/tango_expeditions/